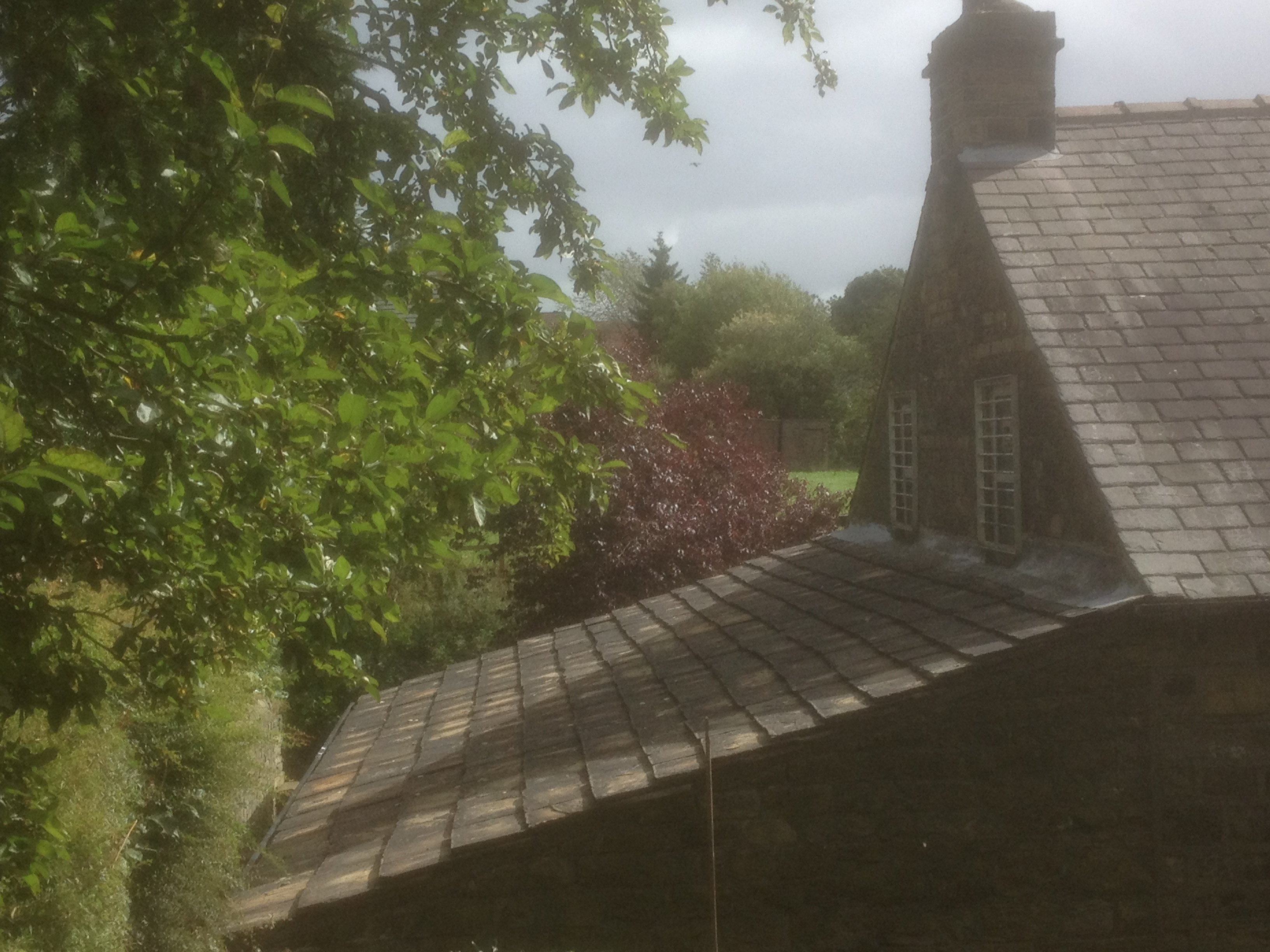 About Us
We are dedicated to completing your project (large or small) with quality results and within your budget.
Services
Property Maintenance - pointing-rendering-plastering-general building works
Roofing- Re-Roofing- Roof Repairs- Guttering- Facia etc
Email: roofhome@outlook.com
Qualifications
We have years of experience planning, managing, and executing roofing and construction projects of all kinds. We are professional and reliable, and we will work within your constraints.Photos are also provided showing works carried out from start to finish, we are fully insured public and employees.
Please read our Testimonals below we can also provide refrences/Photos if required and address were we have completed works to view!
Testimonials
Andy was very personable when we first met to discuss the job, his knowledge was immediately obvious and he thoroughly explained what was needed and how it would be done. He offered to take photos of all stages, however I was at home during the work and could see everything. We hoped to retain the original oak purlins but after the slates were removed it became obvious that the woodworm damage to the oak beams was far more serious than was first thought and I asked Andy to give me an extra quote to strip out all the beams and start again. This extra work was very reasonably priced, caused Andy and his team to work weekends in order not upset other customers by delaying their jobs unduly and turned the job into a major structural endeavour, the installation of the huge beams is a work of art. At every stage Andy fully explained what he was doing and my confidence in his work and the strength of the roof is rock solid. Andy, Tricia and Darren worked like troopers and the end result is a beautiful roof - the turned slates look superb and the detailing of the pointing and finishing is all I could have hoped for. They also took great care clearing up after the work, especially taking all the rubble sacks back to their own property for disposal as it is not possible to get a skip wagon down my drive. I would happily recommend Andy and his team and will certainly be calling on his talents for future jobs.
At last, a reliable builder who turns up when he says and charges fairly. Needed a number of smaller exterior maintenance jobs doing before the winter. Andy and Tricia did a good job and cleaned up well before they left.
Recommended. lee Grant /Penistone
Andy responded very quickly to my job. He was able to give me an exact time and quote, and carried out the job exactly as we wanted. An excellent job with photos forwarded in addition. I would definitely use Andy again. Sue Barker / Huddersfield
Andy did a great job fixing our broken roof tile and leaky gutter. He was prompt in contacting me and arrived when he said he would. We are already compiling a list of other work for him to do. Jo/ Huddersfield
Thanks Andy,

Your standard of work is excellent and I appreciated the free gutter clearout as well.
Our dryer is venting perfectly so no more condensation in the house.
The roof vents will be connected up shortly and look a lot better than the ones I was going to buy, so thanks for the advice!
The neighbours love the new fence after looking at the old one for years and the painting job was spot on.
Hope the bacon butties were OK and we will be in touch after pay day to sort out the new gutters and roof edge stuff.
Cheers Tim / Wakefield